Top 4 Reasons to Take Piano Lessons

It's Fun to Play
Music is about having fun.  Learning to play piano, clarinet or saxophone provides the skills needed to enjoy performing or even composing your own music!

Confidence Building
Learning and mastering new skills -such as playing piano- builds confidence.  This is a valuable tool that can help in all areas of life.

IQ Boost
Studies have shown that music students often improve intelligence related skills. These skills directly impact success in school.

Everybody Loves Music
People love different kinds of music. Some music helps you relax, feel happy, or recall fond memories. Piano lessons help enjoy music even more by playing your favorite songs.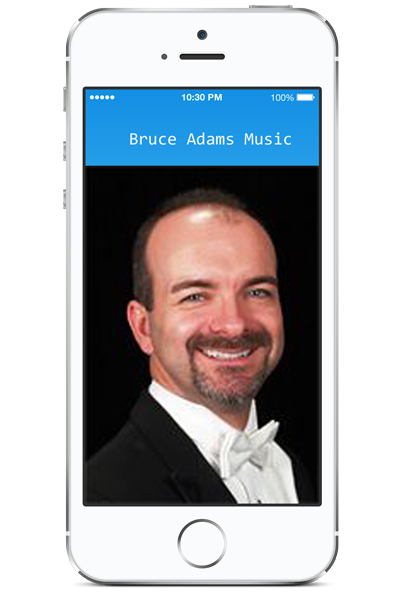 ---
Piano Lessons in Lakeland
Just a Phone Call Away
Conveniently located in central Lakeland, FL
20 years teaching experience
Masters degree in music
Clarinet and Saxophone instruction also
Teaches balanced approach to Technique, Theory and Performance – NOT Gimmicks
Accepts students of all ages
Flexible Scheduling
Guest Conducting
Add on Voice or Music Theory lessons
Multi-student discount
Affordable rates
Learn to Play Piano
Now accepting students!
Contact Bruce Adams  here to schedule your first Piano Lesson.
New Student Special – One Free Lesson
Get Your Lesson Now
Bruce Adams Music is your Polk County source for:
Piano Lessons
Clarinet Lessons
Saxophone Lessons
Vocal Instruction
Guest Conducting
Music Theory Instruction
Piano Tuning